Fun and games for all ages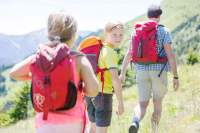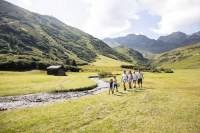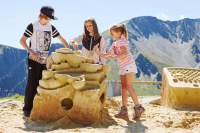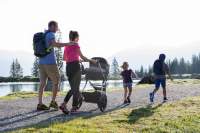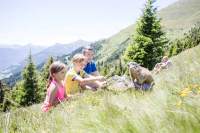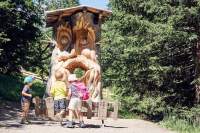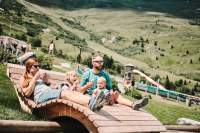 Children can run, jump, play and discover the whole day long in the exciting amusement parks in Serfaus-Fiss-Ladis. The parks provide entertainment for the whole family in the fresh Tyrolean mountain air. The Murmli Club offers all kinds of adventure for youngsters, while themed hiking trails, numerous playgrounds, Adventure World Serfaus or Hög Adventure Park provide all kinds of fun and excitement both in and out of the water.

The exciting range of things to do guarantee rosy, red cheeks, glistening eyes and the sounds of hearty children's laughter. You and your family can look forward to varied leisure activities in and around Serfaus-Fiss-Ladis.